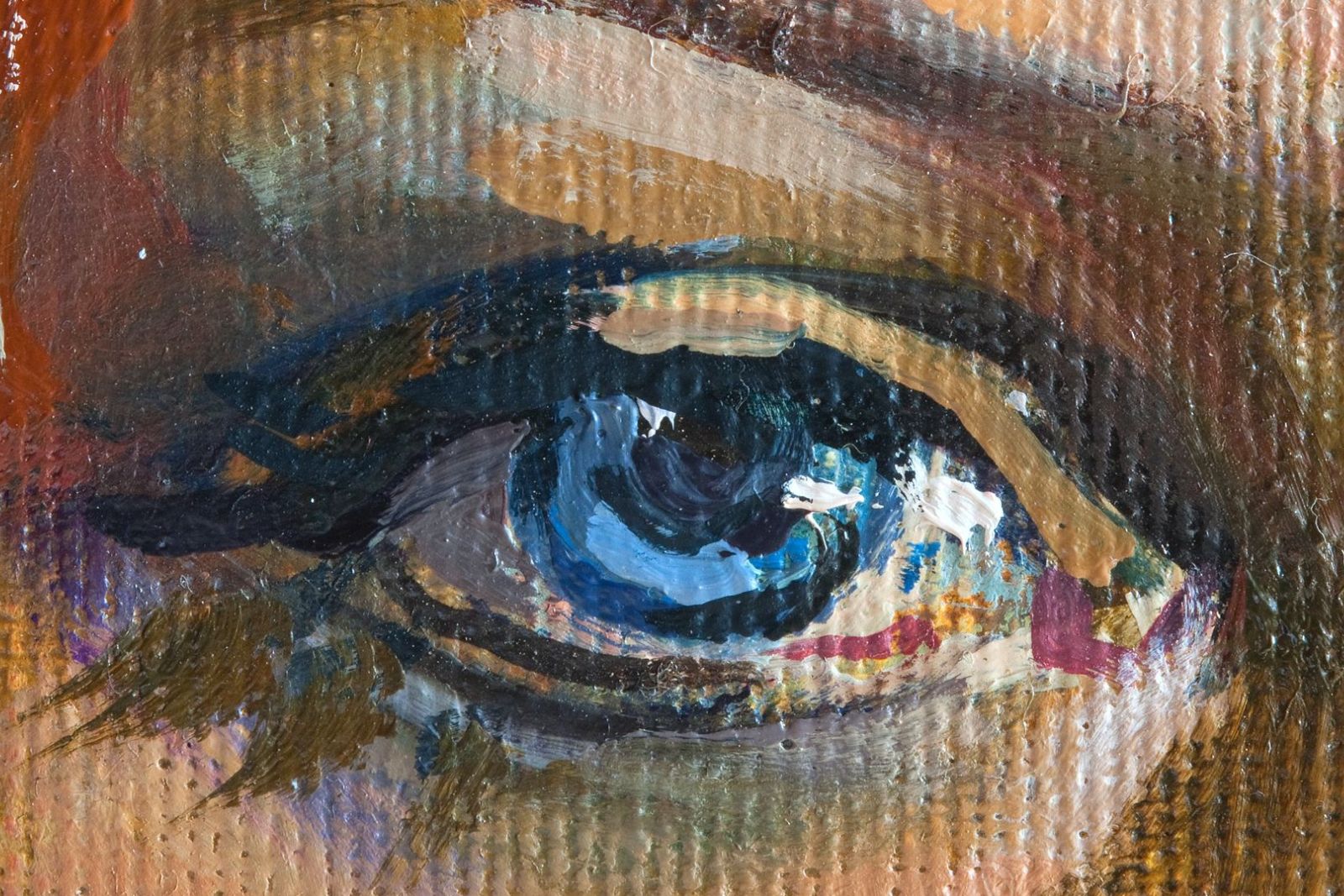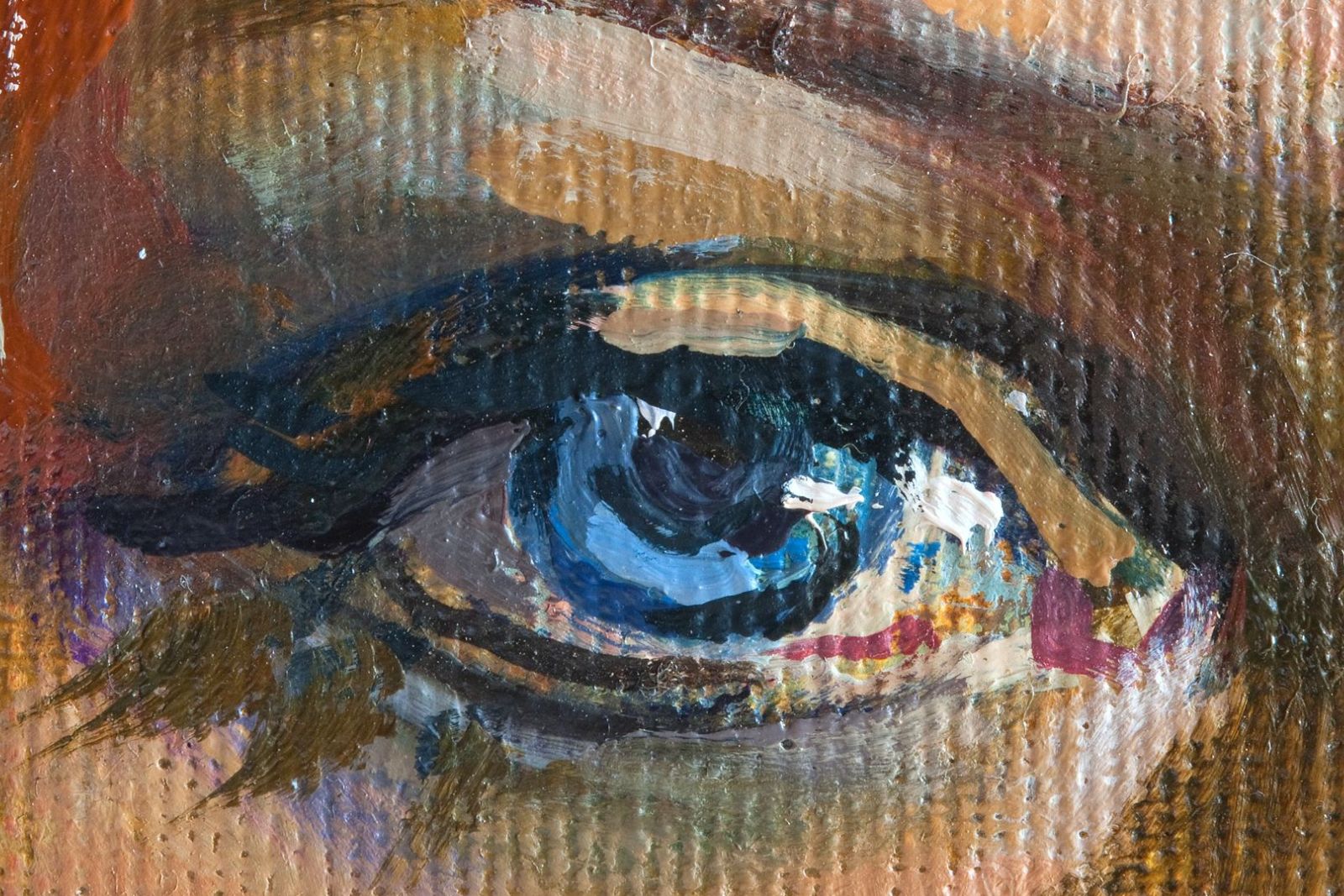 A Portrait of a Good PR Client – Part 1, Understanding Your Goals
Ask an agency person what constitutes a good client and they're sure to have a wish list at the ready. And I'll guarantee you "a big budget" isn't the #1 criterion! No matter how much money you throw at a project, without proper direction and effective collaboration, success is unlikely. As we worked with a design firm to re-launch the Newsmaker Group website, we had the opportunity to experience things from the client-side and, boy, was it an eye opener! So with today's blog we begin a series of posts that share our thoughts on what makes a good client. (And, NO, we won't admit which we had trouble with ourselves! Suffice it to say, we never stop learning!)
Trait #1 – Understanding your goals. When you embark on a public relations program, odds are your overarching purpose is to increase sales, drive another type of action, or simply to "generate publicity". But these are too vague for an effective strategic communications plan. Marketing teams need specifics to create an effective strategy that achieves meaningful goals to positively impact your business. So consider additional details as part of a communications audit, such as:
Who are your key competitors and what are they up to?
What are your unique selling points and what impact can you reasonably expect these will have on your target market?
Can a member of your team be positioned as an industry thought leader, and if so, what would be the benefits?
What is the size of your marketplace and what type of reasonable growth can you expect?
Can you prioritize the demographics of the target audiences you're looking to motivate?
What communications efforts have been successful for you in the past? Which have not?
With this type of information, your PR agency can effectively plan and strategize your integrated marketing communication campaign. If you're unsure how to articulate these details, don't hesitate to ask the agency for advice. Or, for comparison, reference other campaigns that appear to have had similar objectives. Certainly no two campaigns can (or should) be the same, but it's a starting point for identifying and communicating your goals.
To be continued — Trait #2 – being realistic about results and timing…